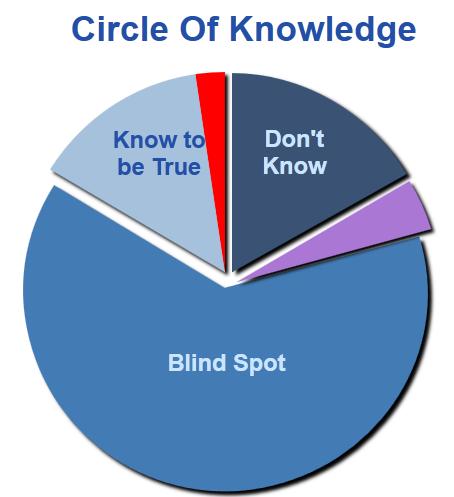 ©Circle of Knowledge Copyright All Rights Reserved, Don Blanton,
We expand our area of knowledge by learning from personal experience, research, or direct transfers from others.

We are confident that we can support you in expanding your knowledge by sharing what we know.

We have tools and training sessions to do just that.

WHO ARE WE?

We are coaches and educators. We are not mortgage brokers. (A question we often get because of the video). Our reason for providing you with this information is because we are dedicated to helping people begin to observe their wealth from a place of financial empowerment.

We are financial educators dedicated to supporting individuals in observing how money currently serves them and help individuals gain confidence so money does what it is meant to do...